Designed by Freepik
Hey guys! I'm super excited for ALLLLLLL of the 2018 releases, so I thought it would be fun to share MY personal top ten! I'm going to list them by their release dates. I'm sure there will be more to add to this list later, but these are the ones that I'm most excited about at this time, and I'd really like to get to them all this year. Here goes!
January 9th: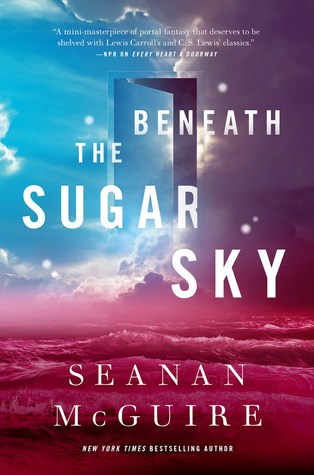 Beneath the Sugar Sky by Seanan McGuire
I absolutely ADORED the first two books in the Every Heart a Doorway series and I can't wait to read the third. Unfortunately, I think it's also the last in the series? Which is totally sad, because I feel like it's one of those things that could go on forever. And I would read them forever. Plus, they're so short and quick which is just FABULOUS. I actually just preordered this today (and ordered the first two in hardback from Book Outlet- eek)!
Thunderhead by Neal Schusterman
I finally got around to reading Scythe about a month ago and it was super intriguing! I'm super interested to see where he takes the story. The ending of the last one was a bit open-ended, so I really hope he takes it in a new direction.
January 30th: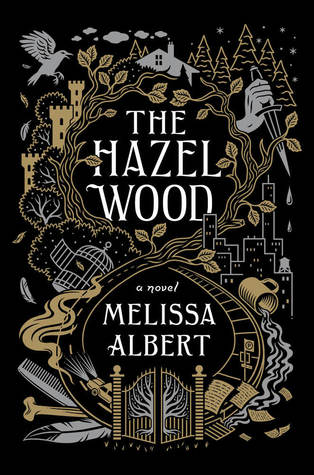 The Hazel Wood by Melissa Albert
Can we just talk about how gorgeous this book is? I'm going to be honest, I know that it's a fantasy and that it's beautiful, and that's… Basically it. I'M EXCITED.
March 13th: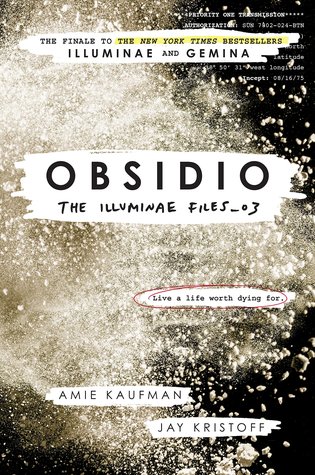 Obsidio by Amie Kaufman and Jay Kristoff
This series is SO amazing. If you haven't picked it up yet, I don't know what you're doing with your life. Don't be too intimidated by the size of these books; you'll quickly adapt to the writing style and then it reads SO quickly. I'm very excited to see how they wrap up these series and just… AGH. I adore it. So much.
March 27th: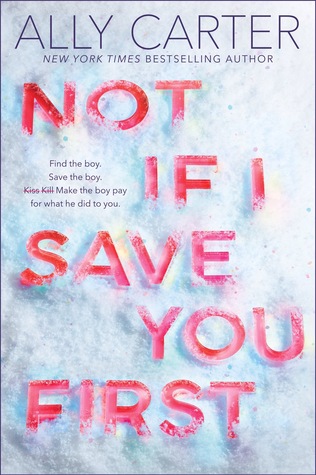 Not if I Save You First by Ally Carter
Ally Carter is one of my absolute favorite authors. I just ADORE her books. I've read virtually all of her books except for her latest trilogy. This is a standalone, which I think is awesome, and I'm really hoping she does a lot with it!
June 5th:
Save the Date by Morgan Matson
Morgan Matson is definitely another one of my favorite authors. I've read all of her books to date (under that name), so there's no way I'm not picking up this book. I'm not sure how I feel about this cover, but I mean… the dog's cute?
June 7th:
A Thousand Perfect Notes by C.G. Drews AKA Cait @ Paperfury.com
This is Cait's debut novel, and if you don't know who Cait is… *shakes head* She's totally amazing. The premise of this book sounds absolutely incredible, I love Cait, and I'm super excited to support her book. I really hope I love it! I'm hoping to preorder this soon.
June 26th:
My Plain Jane by The Lady Janies
I ADORED My Lady Jane (technically the prequel to this book). I don't know what it is, but these authors just clearly had so much fun writing it, and it shone through very clearly in their writing. It's hilarious and I can't wait to read more from them! I know that this is kind of based on Jane Eyre, which I… haven't read? I'm not sure if I should/want to. Let me know whether I should pick it up before this one.
October 2nd:
The Lady's Guide to Petticoats and Piracy by Mackenzi Lee
This is the sequel to The Gentleman's Guide to Vice and Virtue, which, with any luck, will be even better. Because pirates. And it's about my favorite character. YES.
October 9th:
Blanca & Roja by Anna-Marie McLemore
This is about… Snow White? And a Swan Lake retelling thing? And someone gets turned into a swan? I don't even know. It sounds fabulous. I need it. NOWWWWW.
---
Aaaaand that's my list, at least for now! Definitely let me know if any of these are on your TBR, or, if you've been so lucky to get ARCs of any, what you thought of them! What are your most anticipated releases for this year?
In other news…
I HIT 900 FOLLOWERS!!!!!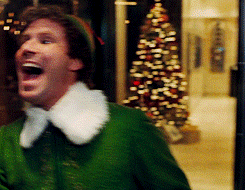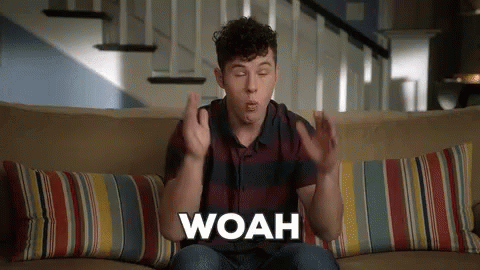 SO UH, THANKS FOR THAT. *silently screams in happiness* You're all amazing. I'm… in shock. 🙂 XDDDDD
Also…
I changed my blog theme! I had A VISION. (Okay, not really) It's called sleep deprivation. Anyway, it's super different, but I felt like I needed a change. Alas, it's still a work in progress! Let me know what you think- and don't be afraid to be brutally honest! I can take it, I swear. I won't be offended. Anyhoo, with that, I shall leave you to your musing (and books!)
Love and books for all, Amy Lou ❤