I wrote down that this post was initially drafted November 1st of 2015, but I was tagged for it in 2016? Who knows! In any case, it's overdue, and I'm excited!
Thanks so much to Eve @ Eve Messenger's OtherWORDLY Endeavors for tagging me! I know Halloween was yesterday, but I wasn't able to get it up by then, so let's just pretend it's today, shall we? Isn't it All Hallows' Day anyway? Yep, totally. Let's go with that.
CARVING PUMPKINS- What book would you carve up and LIGHT ON FIRE?
Wow, starting off feisty, aren't we! Hmmm… The one that comes to mind for this is Old Yeller. I hated that book. WHY DOES IT EXIST. I'd be happy to make it go away. DEATH TO ALL ANIMAL DEATH.
TRICK OR TREAT – What character is a trick? Which is a treat?
Trick- This is easy; River from The Graces! She's definitely a character that surprised me. That book is super dark and creepy and stalker-y and AGH it was fabulous. Hopefully I can get a review up for it soon!
Treat- This is harder. I think I have to go with Matilda! She's the sweetest little bookworm and I absolutely loved that book. Ugh. Now I'm getting the urge to reread it.
CANDY CORN- What's a book that's always sweet?
Hmmmm… Always? As in every time I read it? I don't reread too many books. I think I have to go with Geek Girl by Holly Smale. I'm not sure that I've reread the first book but they're all super sweet!
GHOST – What character would you love to visit you as a ghost?
AH! I totally know this one. To be fair, this isn't a book, but my immediate thought for this is Moana's grandmother from the movie Moana. The grandma is literally my favorite character. I hope we'd get on well! 😉
DRESSING UP IN COSTUME – What character would you want to be for a day?
I think I have to go with Eliza from Eliza and Her Monsters. No more than a day, as I absolutely could not draw comic panels like that (or deal with the fans) but I think it would be neat to see through her eyes for a day.
WIZARDS AND WITCHES – What is your favorite Harry Potter moment?
*SPOILERS FOR BOOK 3* I've only read the books through once and seen the first four movies, so I'm definitely due for a reread… But I think I have to go with when Harry figures out Sirius is his godfather. I love Sirius. He's fab. Cue tears. *END SPOILERS*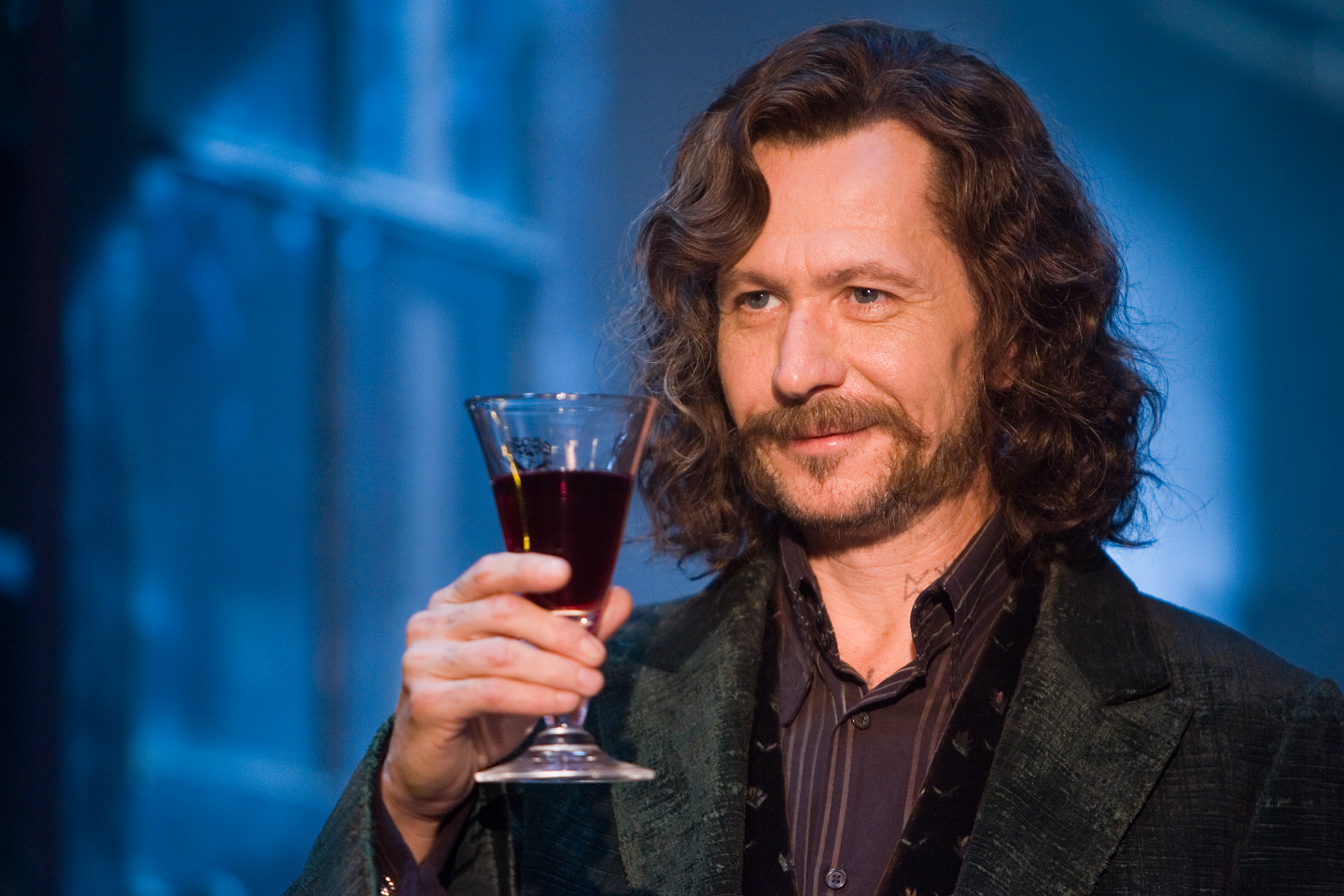 BLOOD AND GORE- What book was so creepy you had to take a break from it?
This is difficult too. I haven't read too many "hard-core" horror books, but the horror I have read, I enjoy. Books don't usually bother me for things like that. In any case, I suppose I'd have to pick Slasher Girls and Monster Boys, put together by April Genevieve Tucholke. I definitely put it down in between stories, for multiple reasons.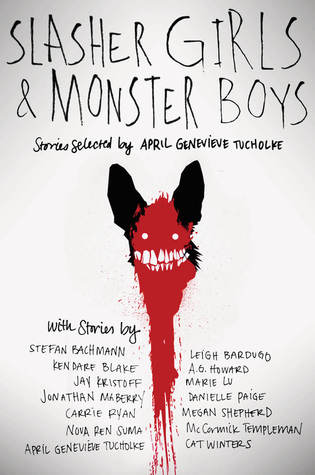 ---
And that's my Halloween book tag! I'm not going to tag anyone, as I don't think it's fair to expect someone to save it for next year, but I would love to see your answers for this! If you'd still like to do it as a "fall" book tag or want to do it next year, feel free to pick it up! It's definitely up for grabs. 🙂 This is your OFFICIAL INVITATION. Seriously.
Anyway, I hope you all enjoyed this tag even though it's not Halloween! Let me know if you've read/plan to read any of the books I listed; I'd love to hear your thoughts! 😉
With love,
                     Amy Lou ❤