Hey guys! I was one of the blogger hosts for the Biannual Bibliothon, so I'm back (two weeks later) to announce the winner! My challenge to you all was to talk about a book that you rated three stars or less. (If you'd like to see my original post about it, you can do so here.) I am happy to tell you that I received quite a few entries, and they were all super fun and cool to read! I hope that everyone enjoyed writing them as much as I did reading them. 🙂 Of course, if your post isn't listed here, it definitely doesn't mean I didn't like it. I had some tough choices to make! This is a huge thank you from me to everyone who participated; I really appreciated it! Alright, without further ado:
The winner is…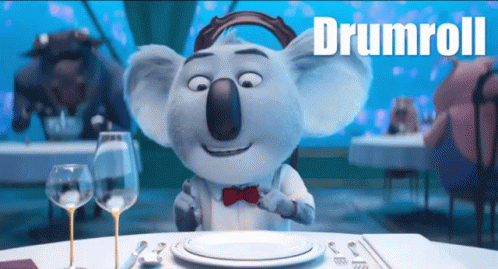 Megan from Under the Book Cover!
Megan talked about six different books, and gave awesome answers and explanations for each. I recognized a lot of the books she mentioned, and the entire post just seemed very well-thought-out and put together. I really enjoyed reading it, it was well-laid-out, and overall, it was just wonderfully done! I definitely recommend checking it out, which you can do here.
There were so many great entries, so of course I had to pick some honorable mentions:
Libby @ Coloured Leaves– Libby talked about a controversial book and TV show, Thirteen Reasons Why, and gave some insight into why it's seen as harmful.
Nandini @ Unputdownable Books– Nandini talked about a book she was sent for review that she's still on the fence about! She made an excellent explanation of why she rates books higher, and what low ratings mean to authors.
Lindsay @ Singer of Stories– Lindsay talked about a book she rated one star as well as one she rated two stars. One of them is Stalking Jack the Ripper, which is pretty popular, and I appreciated seeing a different opinion on it!
---
And there you have it! I love the Biannual Bibliothon and always have lots of fun with it, so it was super exciting to learn that they were going to have blog challenges, and of course, to be invited to be a host! Thanks so much to all of the BookTube hosts for arranging everything and welcoming us bloggers into the circle! XD I had such a great time, and I can't wait for the next round!
Lots of Love, Amy ❤